Director, Composer, Writer
Berlin, Germany
Follow the fun.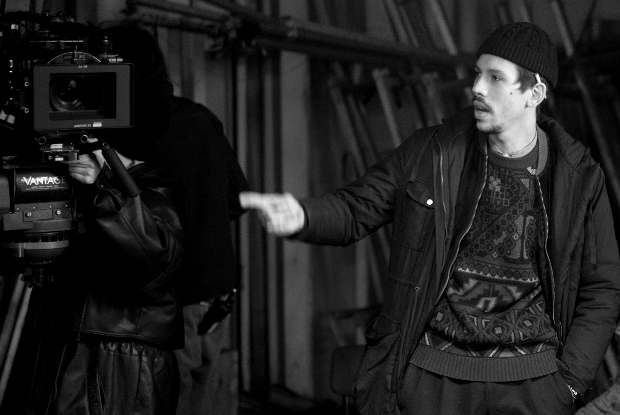 Setphoto (c) by Marius Land
Xaver Böhm
, born in 1985,
is a Berlin based
filmmaker
.
He started his career as an
animator
(watch his graduation film
ROADTRIP
). Via various no-budget short films he made the transition to his life action feature film debut
O BEAUTIFUL NIGHT
(
Berlinale Panorama
, 2019).
So far, Xaver has written or co-written the scripts and the music for all his films.
He is currently available for freelance writing / directing / composing.
If you have a task that offers one of the following things, or a combination (
or all of them
) in exchange for his labour, don't hesitate to
contact
Xaver:
1
fun
2
something to learn
3
prestige
4
money